We strive to make our patients' visit with us as comfortable and easy as possible by treating each person as one of our own family.Don't hesitate to ask any question you may have about our practice, treatment options, insurance or other matter. We look forward to meeting you!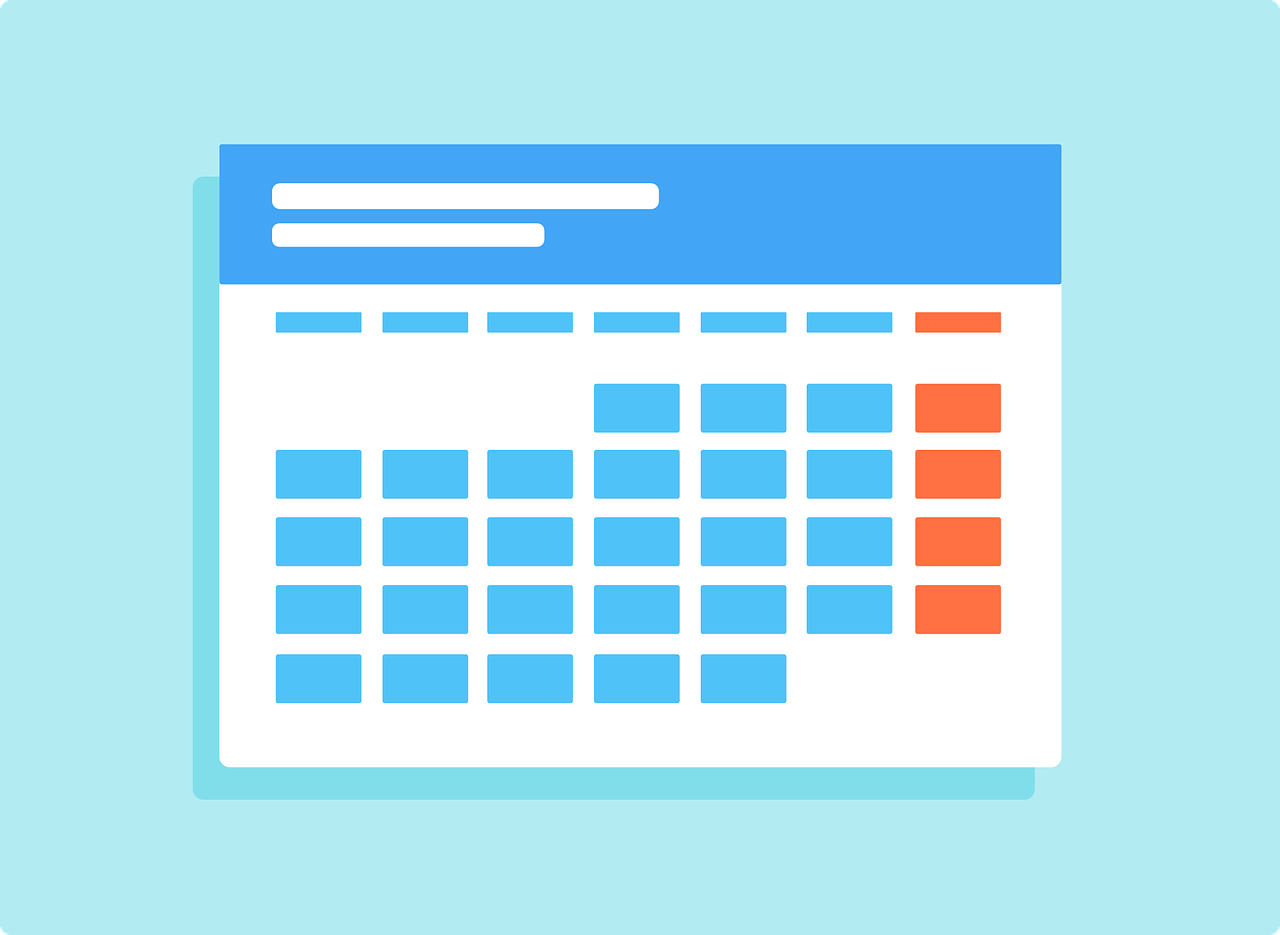 Dr. Kusnick believes in setting aside sufficient time with each patient, whether to answer your questions or to perform your treatment properly.
For that reason, all patients are seen by appointment only. Please call 954.741.0707 or use our Contact Form in advance to reserve a convenient day and time for you.
You may also schedule your next check-up and preventative cleaning appointment in advance to reserve a date most convenient for you.
Payment in full is due the day of any scheduled appointment. We offer affordable payment options to meet your budget and schedule.
If you are unable to keep an appointment, please give us 48 hours notice.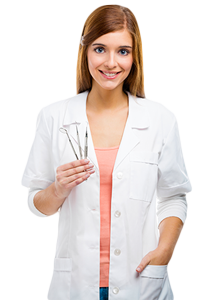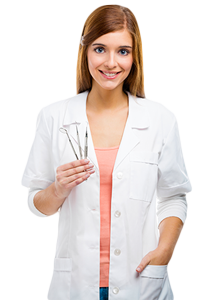 What You Can Expect at Your First Visit
Your first visit is an opportunity for you to learn about us and for us to become acquainted with you and your dental needs.
We request that you bring your completed New Patient Forms with you to your first visit. You can download them here.
In general, your first visit will include a thorough examination and a complete series of x-rays for proper analysis and diagnosis. Your second appointment will be a follow-up meeting with Dr. Kusnick to review the findings from the exam and fully discuss recommended options if treatment is required. Adequate time will be committed to you to answer your questions thoroughly and unhurriedly; it is important that you are fully informed about and understand treatment details.
Once you have decided on a treatment plan, a cleaning with our hygienist will be scheduled to prepare your mouth for the next procedure.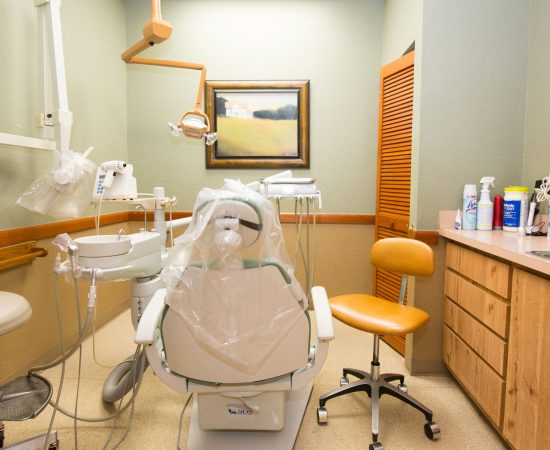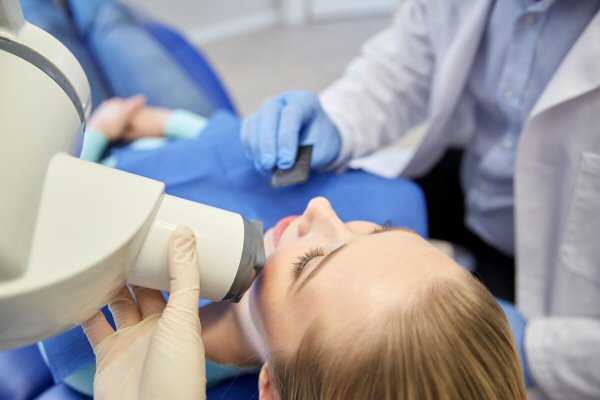 Complimentary Consultations
Wondering if our practice is the right place for you? Have questions about whether cosmetic or restorative dentistry can give you the brilliant smile you've always wanted? Call us today to schedule a tour of our office and an initial consultation with Dr. Kusnick.
We also gladly offer a complimentary second opinion for suggested dental work, including free x-rays if needed. No obligation — just peace of mind in knowing the options available and optimum solution for one's dental issues.
Please call for an appointment with Dr. Kusnick. We appreciate also your referring us to family, friends and co-workers who may want a second look.