Latest Dental News
Stay informed on oral and dental care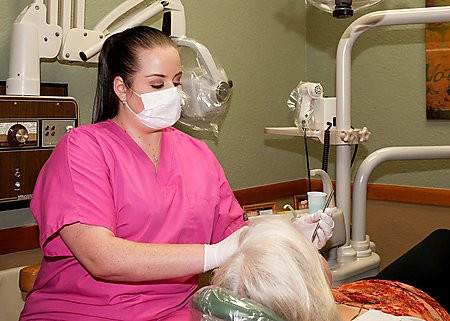 Health Tips and Interesting Facts on a variety of dental topics for your family, from prevention to dental implants to starting your child off right for a lifetime of good dental health. . .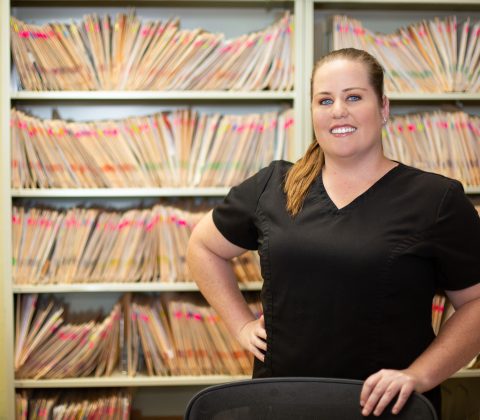 Information Resources: A compilation of links to various professional and health care organizations where you can find answers to all your dental health-related questions…
Our Newsletters focus on the latest medical news regarding the impact of dental disease on your overall physical health. There's fun stuff, too — all the latest news from our dental office, health tips, delicious tooth-friendly recipes. .