Welcome to Our Dental Office
"Guiding You to a Lifetime of Dental Health — With a Beautiful Smile!"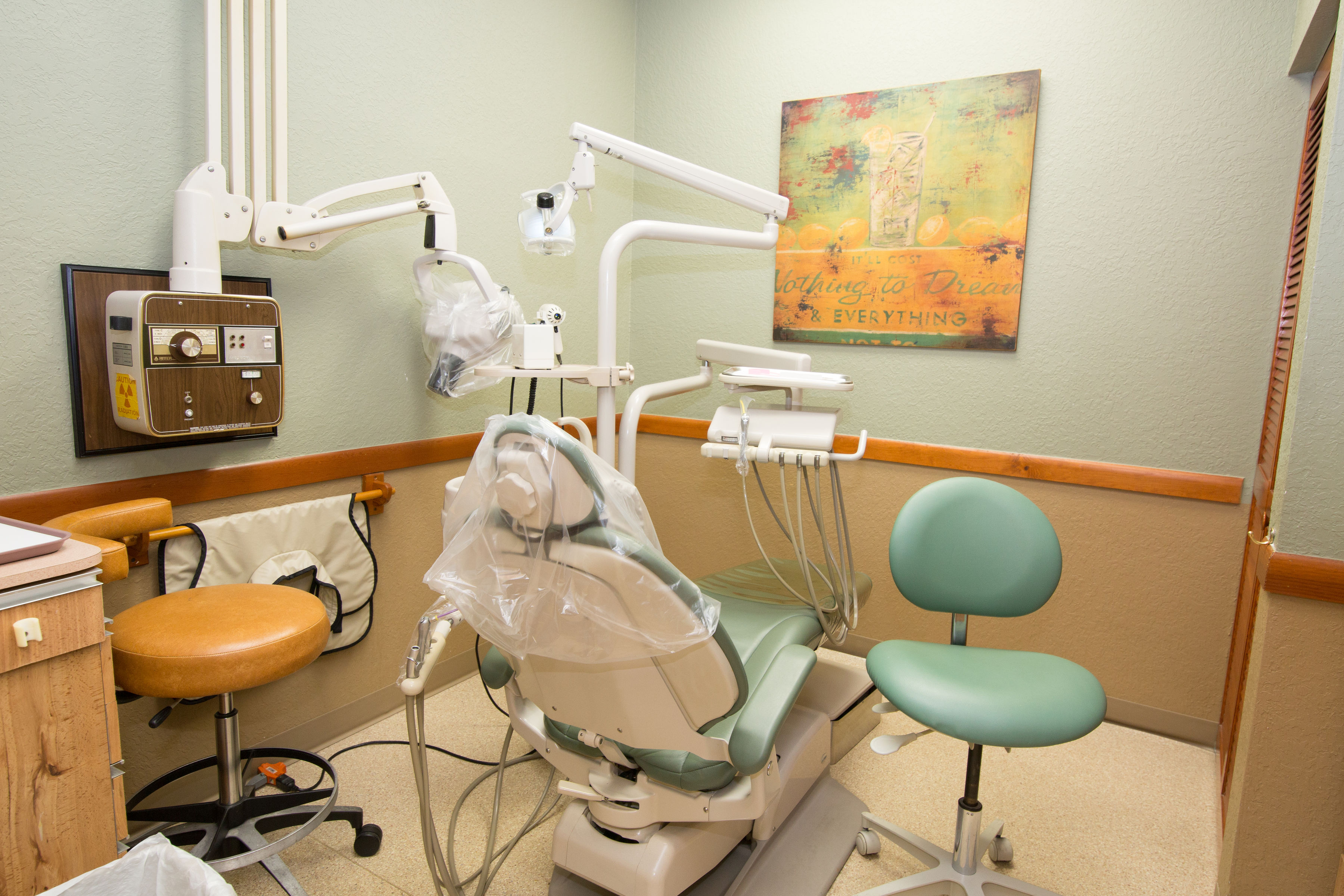 Choosing a dentist for you and your family is an important decision. At the dental practice of Dr. Steven Kusnick, we consider every one of our patients as a member of our own extended family. To each, we are dedicated to providing the highest quality and compassionate dental care they expect and deserve.
Our Patient-Friendly Full Service Practice geared for All Your General, Cosmetic, and Dental Implant Needs. We are a Family Dentist located in Sunrise Florida and servicng the surrounding areas including Plantation Florida.
Whether you want to improve your smile, ensure your overall health, relieve an immediate problem, overcome any fear of dental work, or are looking for a dental "home," Dr. Kusnick and his caring staff are all about showing you what today's exceptional dentistry can do for you.
Why Steven Kusnick
Let us brighten your smile!
Our Caring Team
Professional and highly trained
Our Patients
Smiles to be proud of
"I recommend Dr. Kusnick to everyone I know. I like the atmosphere and office-wide attitude of competence and friendliness."
A++++ I have to drive a long way to visit this office but well worth it. Everyone cares here, with patience and professionalism. You can't do better!
"I feel like part of the family."
"If anyone ever mentions needing a dentist -- Dr. Kusnick is the best! Pleasant and professional."
"Genuine care for me as a patient."
first time. I had pretty high expectations after I was referred to him by a coworker. He certainly met and exceeded my expectations.
Read More
I thought I was having an issue but after a thorough exam by Dr. Kusnick, found it was not a problem. It seems the medication I am receiving may be the culprit. Dr. Kusnick has been my dentist since the mid 80's and I travel from West Palm Beach to his office.
I am so grateful for the lovely visit I enjoyed with Dr.Kusick and the girls. I received the very best of care and the conversations were fun. Its always a pleasure to visit here.
"I feel the practice is an excellent example of what dentistry should be.It's always a pleasure to visit your office.I'll continue to be a 'walking billboard' for the practice."
"I appreciate the calm,conservative approach to dentistry. Very professional."
"All of you are very pleasant and considerate of people like me whohave "dentist-phobia" and you put me at ease."
"Your staff -- always with a smile!"
"The whole process was more than pleasant. I truly felt like a winner through the whole experience."
"I've been a patient of Dr Kusnick for 10 years. I've never had a bad experience. He and his staff are highly professional...and they're just nice people."
"Wonderful staff friendly and efficient. Dr. Kusnick is very thorough and patient. This is the best Dentist I know."
" I have been a patient of Dr. Steven Kusnick for more than 20 years, and have never had a bad experience with this office. The staff is always very welcoming, courteous, and professional. The office decor is very calming and inviting. Dr. Kusnick is keen on keeping up with the latest advancements in dentistry, and is one of the best dentist in South Florida. I recommend this office to anyone that is looking for a dentist."
My very first visit with Dr. Kusnick's dentistry practice was so pleasant that it blew away many old feeling of fear and trepidation that I have harbored for years.Read More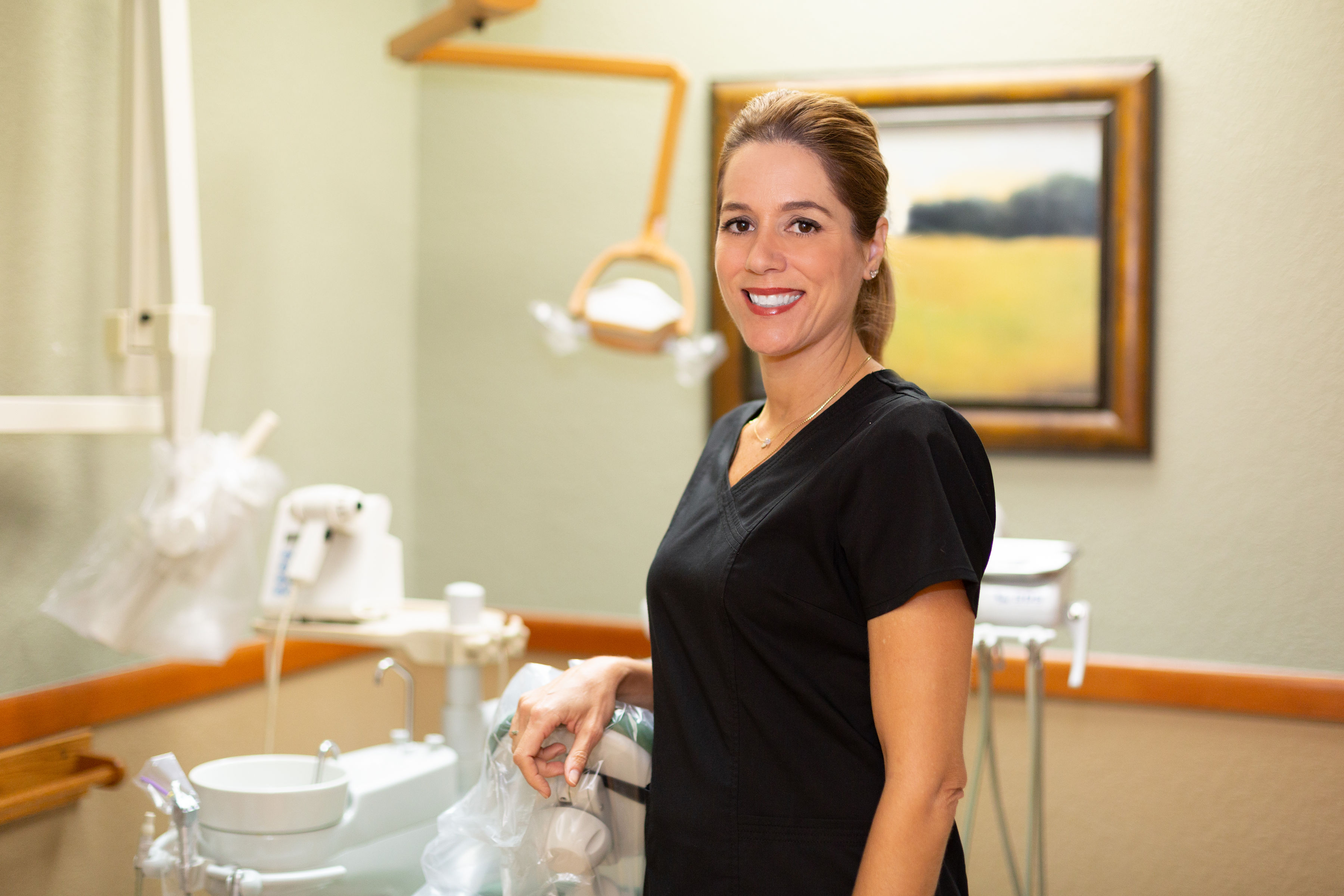 Latest Dental News
Stay informed on oral and dental care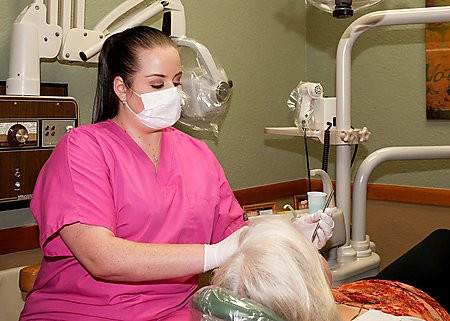 Health Tips and Interesting Facts on a variety of dental topics for your family, from prevention to dental implants to starting your child off right for a lifetime of good dental health. . .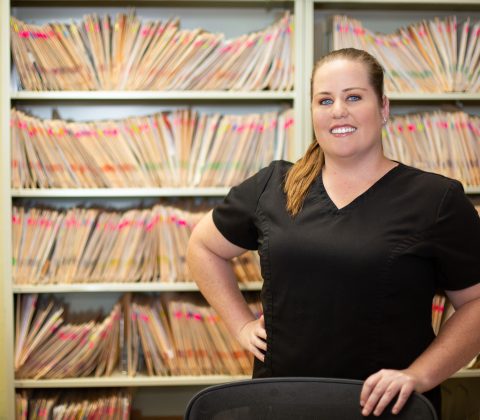 Information Resources: A compilation of links to various professional and health care organizations where you can find answers to all your dental health-related questions…
Our Newsletters focus on the latest medical news regarding the impact of dental disease on your overall physical health. There's fun stuff, too — all the latest news from our dental office, health tips, delicious tooth-friendly recipes. .